Sign our Petition!!! Save Tony From The Activists!!!!
What is REXANO?
Responsible Exotic Animal Ownership. Michael Sandlin has a right to own a big cat, he has demonstrated exemplary care and attention to the animals entrusted to him, and it would be traumatic to rip Tony form the only home he has known and the people who love him.

Rexano.org
WHERE TONY IS NOW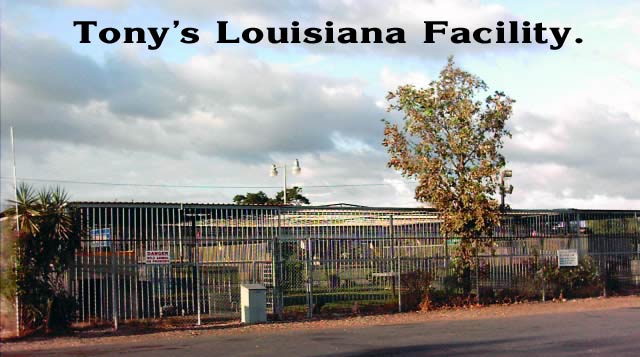 As it is now, Tony has the exclusive attention of Michael, his partner, the licensed caretakers for Tony, and he is seen by the same veterinarian that cares for the tigers at the Zoo of Acadiana, and has a 24 hour-on call veterinarian in case of emergencies. Tony simply is given the best care and attention possible. Below is another view of Tony's quarters, and the safety fence surrounding the complex.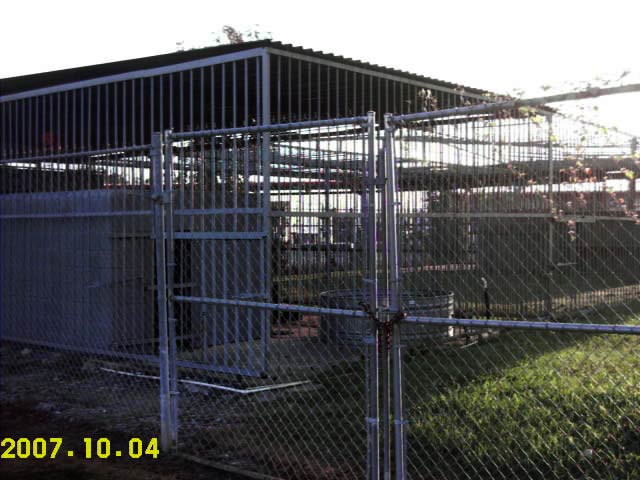 SIGN HERE TO KEEP TONY AT HOME